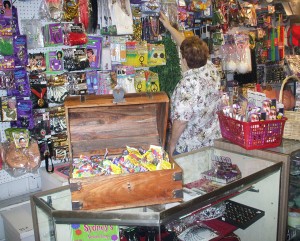 IBSEN COSTUME GALLERY has a vast range of wigs, accessories and make-up to help complete the look of your show or your party. From hats to colored stockings, petticoats to tights, face painting to professional make-up applications, IBSEN COSTUME GALLERY can satisfy whatever character image you might think up!
We also have a range of licensed and regular packaged costumes that can be purchased for that special event! We specialize in Ben Nye Theatrical make-up.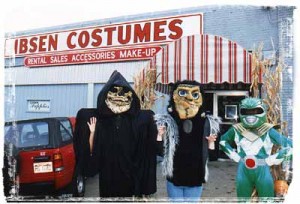 Call us with your best fantasy and we'll tell you how to accomplish the look! We can even come up with "hard to find" items.